Bandai, the creator of the Tamagotchi toy, has announced a modern version of the legendary gadget from the 90s. The novelty, called Tamagochi Smart, has changed the form factor and now looks like a children's smartwatch with an egg-shaped case and a silicone strap in fun colours.
What's in the new Tamagotchi smartwatch?
The main feature of the new Tamagotchi is the built-in speaker with a microphone for voice control. True, it will not work to communicate with the pet. The official manual says that the toy cannot recognize commands, only respond to sounds that trigger some of the pet's behaviour scenarios. For example, awakening.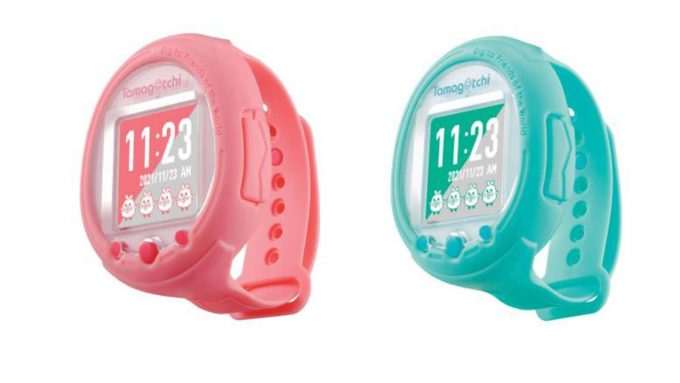 The toy supports touch control (the pet can be stroked on the display), and can also play music, show the time and determine the number of steps taken. The Chinese were not particularly worried about the development of the pedometer function – the activity of the owner does not in any way affect the state of the character, although it would be possible to spur millions of children around the world to playfully fight obesity.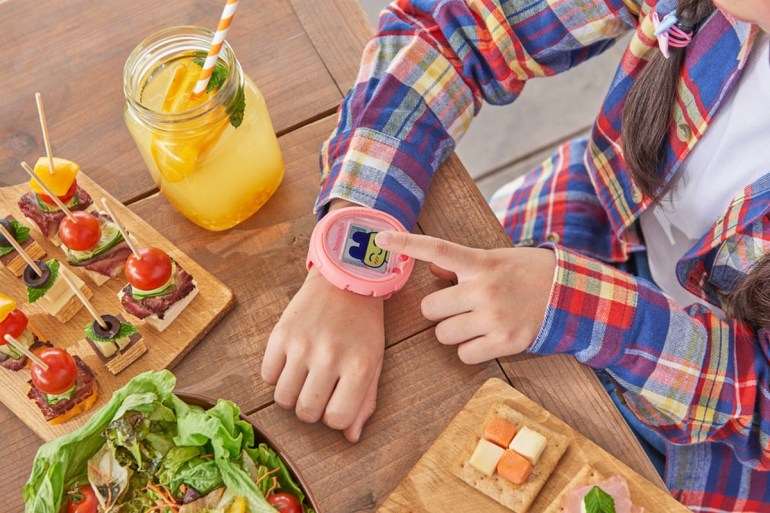 Several digital characters are available on each device by default, and additional pets can be obtained using special TamaSma cards. A separate slot is provided for them on the body of the gadget, and, of course, such cards will be sold separately.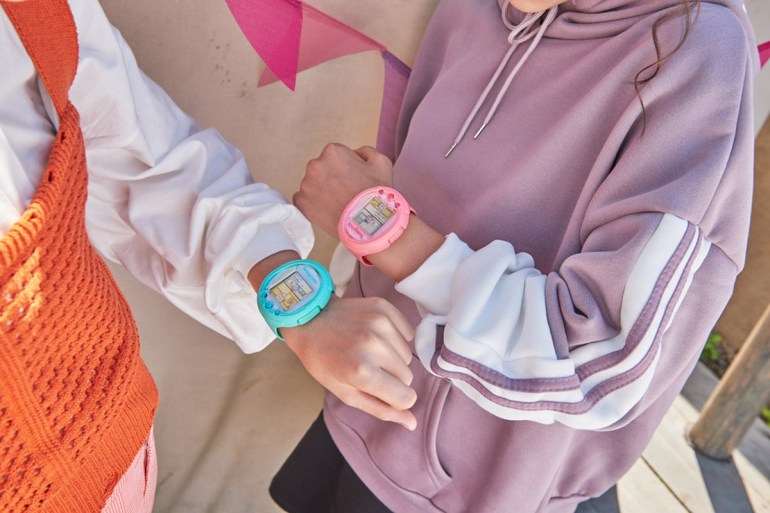 The Tamagochi Smart will go on sale on November 23, 2021, the 25th birthday of the original device. It is not yet known whether the accessory will be available outside Japan, but if you really want to, you can arrange international delivery to Russia on the manufacturer's website. The price of the toy is 6,380 yen (~ 4,200 rubles), and the price of TamaSma cards with pets is 1,000 yen (~ 650 rubles).